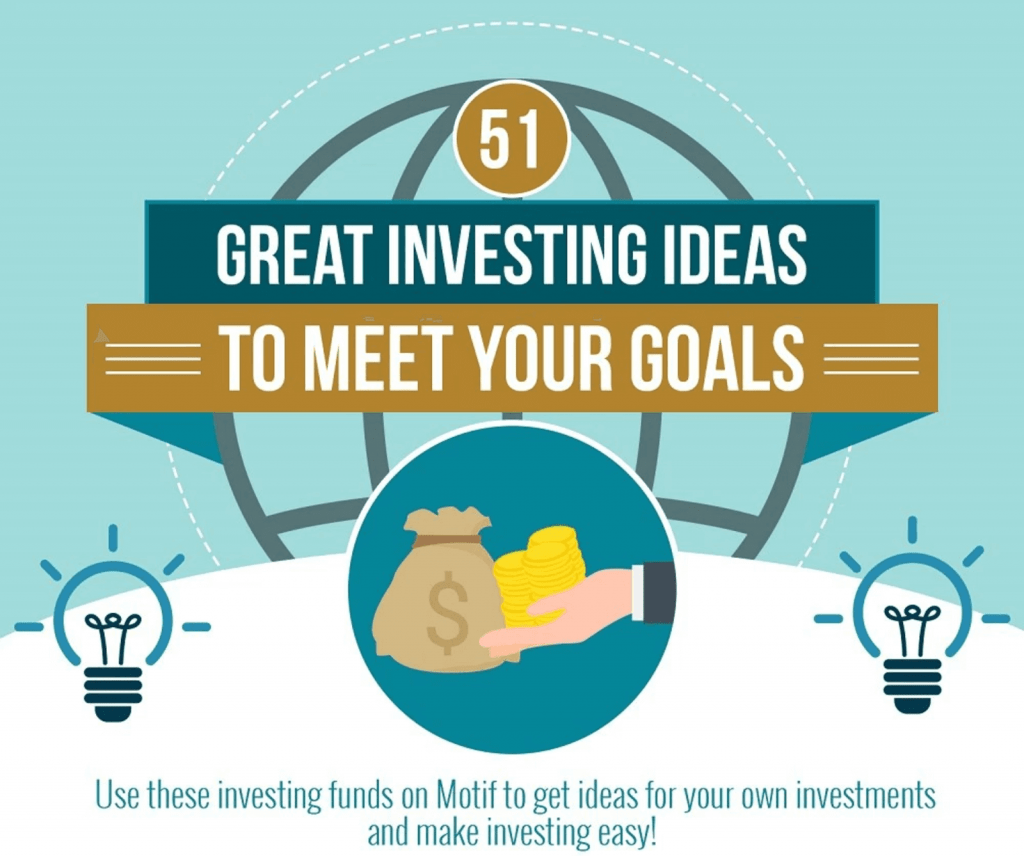 My friend Joseph Hogue of MyStockMarketBasics.com wrote this great guide to help you save for goals after paying off your debt. This post does contain affiliate links. Thanks for putting this together, Joseph!
Use this guide to make investing easy and reach your financial goals after achieving your freedom from debt.
It's a topic too often neglected on a lot of personal finance blogs. We spend so much time talking about budgeting and achieving that freedom from debt that little room is left for what to do afterwards.